Luisa Diaz, DDS
"I just want the absolute best for my patients. My staff & I look forward to your visit & to showing you the many ways that the finest dental care can improve your life."
—Dr. Luisa Diaz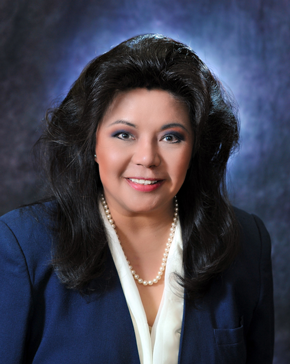 Dr. Diaz is part of a 27-year San Bruno tradition of trusted dental comfort & care. She has dedicated her professional career to providing you with the best that dentistry has to offer. Dr. Diaz is continually educating herself & her staff on the latest techniques & approaches to offer you advanced, state-of-the-art, comfortable, personalized & antiseptic dental care.
In her continuing education, Dr. Diaz has completed courses on advanced general dentistry & occlusion. Furthermore, she is proficient in procedures like implant restorations, root canal therapy, extractions, cosmetic dentistry, crowns, veneers, dentures & handling dental emergencies.
Dr. Diaz's top priorities are patient comfort & satisfaction.
Welcome Weekdays 7am–7pm & on Saturdays!
---
Book Online or Call Today!